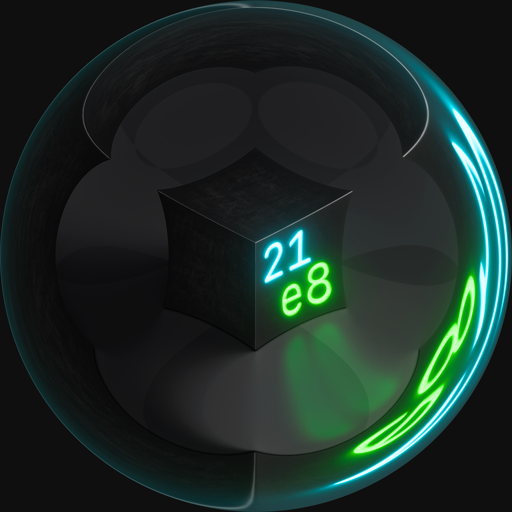 Reorganising the world's information
About
21e8 is a post-2020 information architecture company pioneering computational data markets - a data-centric approach to network peering and content distribution that can be optimised for high complexity computing environments by exchanging information and compute power for energy.
Technology
We've designed the first universal framework and methodology for connecting a global semantic context for any data item with the computational cost to produce it - a design pattern that encodes symbolic information and compute cost into unique IDs, removing the need for cloud platform based measurement and analytics approaches for intelligent control systems. Instead, systems architects can rely on a game theoretic approach to network design, aggregating information from competing data service providers. This ensures that dynamic, resilient systems can be created today to withstand the extreme environments of network fragmentation in 2030.
Development status
We are currently in the research and development phase of the business as we design and prototype various aspects of a new information ecosystem. We run a development lab and network operations centre in Silverdale, New Zealand. If you happen to be local, please reach out and come by for a demo.
Contributing
We are building out a support network of software engineers, node operators and partner companies to engage with us on deploying test networks. More details about this programme can be shared under NDA. More positions will be posted for our Engineering organisation and Studio team will be advertised soon.
Contact
Send CVs to work@21e8.nz. All other enquiries should be directed to info@21e8.nz