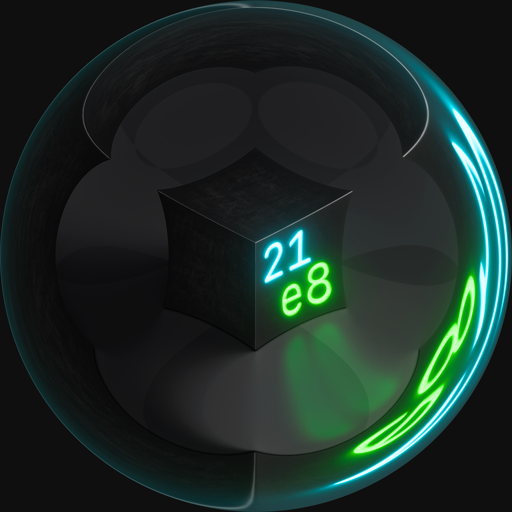 Reorganising the world's information
About
21e8 is a post-2020 information architecture company pioneering computational data markets - a data-centric approach to network peering and content distribution that can be optimised for high complexity computing environments by exchanging information and compute power for energy. Our technology directly addresses the rising conflicts between energy consumption and consumer demand by repurposing the cryptographic processing behind decentralised networks like bitcoin for securing critical infrastructure exposure to AI risk.
Technology
We've designed the first universal framework and methodology for connecting a global semantic context for any data item with the computational cost to produce it - a design pattern that encodes symbolic information and compute cost into unique IDs, removing the need for cloud platform based measurement and analytics approaches for intelligent control systems. Instead, systems architects can rely on a game theoretic approach to network design, aggregating information from competing data service providers. This ensures that dynamic, resilient systems can be created today to withstand the extreme environments of network fragmentation in 2030.
Upcoming Events
Supercomputing Conference, Denver, November 12-17
SupercomputingAsia 2024, Sydney, February 19-22
Test Network
We are building out our first test network deployment at our R&D Lab in Silverdale, NZ. HPC partners, ISVs, and data mining startups are encouraged to get involved. Get in touch for more information about how to contribute.
Contact
Send CVs to work@21e8.nz. All other enquiries should be directed to info@21e8.nz